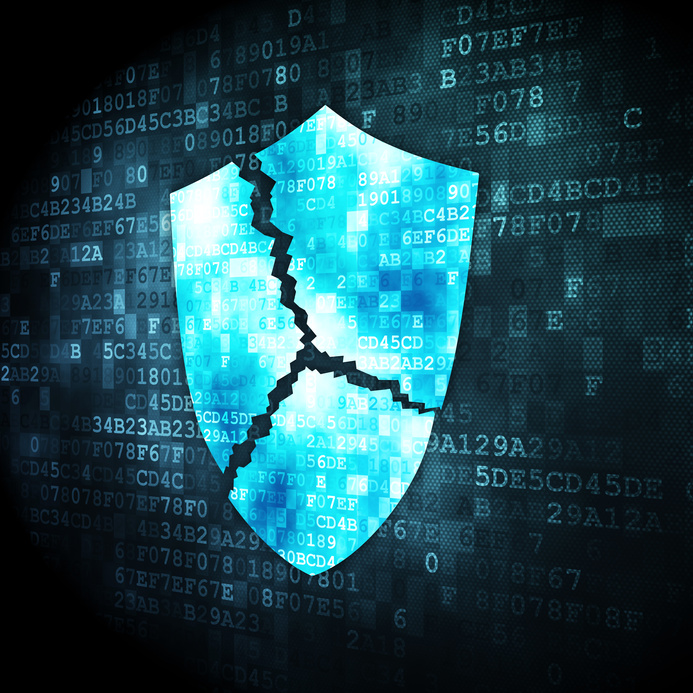 Microsoft is the latest in a long line of technology giants to admit it has been hacked, according to reports this month, following in the footsteps of the like of Facebook and Apple.
In a recent post on blogs.technet.com, Microsoft's general manager for trustworthy computing security, Matt Thomlinson, confirmed that Microsoft had been breached in a similar fashion to Apple and Facebook.
"We found a small number of computers…that were affected by malicious software, using techniques similar to those documented by other organisations," said Thomlinson.
What hope for the rest of us?
Apple and Facebook recently admitted that a number of their staff computers had been compromised, due to a vulnerability in the Java browser plugin. The vulnerability was apparently executed via iphonedevsdk.com, a digital hangout for many developers. The site was compromised and used to host the exploit.
Oracle, the developers of Java, continue to investigate and issue patches for the series of zero-day flaws found in their plugin, but at the moment it seems like they are continuously playing catch up.
High profile attacks appear to be on the rise. Twitter was recently reported to have had 250,000 of its accounts compromised while the New York Times is pointing a firm finger at China for a sustained campaign on its servers.
Graham Cluley of Sophos Security warned: "If we have to say it once, twice or a thousand times – we'll keep on saying it: if you don't need Java enabled on your browser, run it off now."