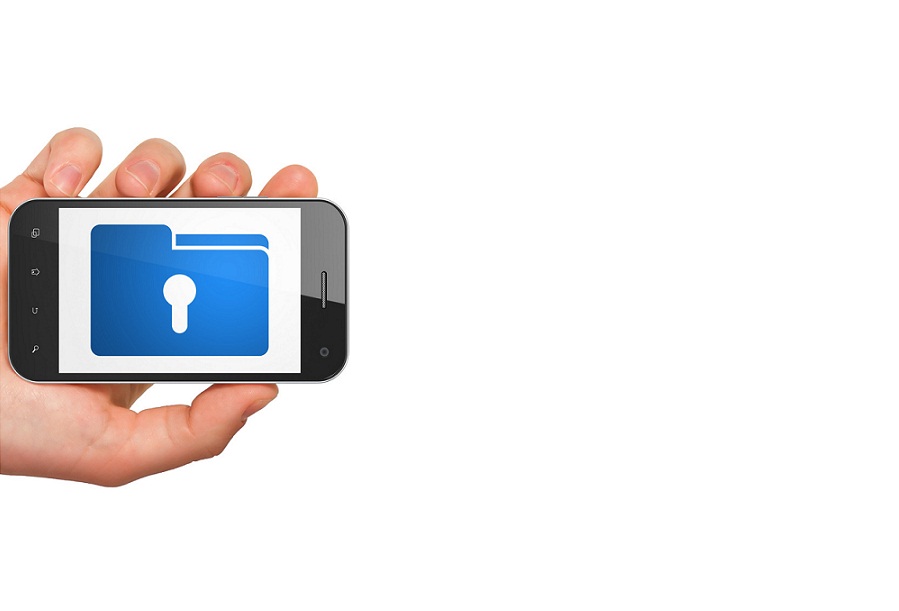 Handheld device manufacturer BlackBerry has taken a jab at Google's operating system Android, stating there is an "inherent weakness" in open operating systems.
BlackBerry's UK and Ireland managing director Rob Orr believes that any system to protect data "was only as strong as the weakest link", with one of BlackBerry's key selling points being its secure operating system.
He believes that Android's openness could come home to roost, though Google certainly does not share these views. Nonetheless, Orr has a point – Google's Play Store has been plagued by discoveries of malware in its app store, leading the removal of a number of apps.
Businesses forced to compromise on security?
However, far from deterring small businesses from embracing Android phones as work devices, some firms may feel 'forced' to compromise on device security as more consumer-friendly phones have become commonplace in the office.
Orr's remarks come after tech manufacturer Samsung announced a rival to BlackBerry's 'Balance' programme, which allows work and personal data to be viewed on one device yet secured according to different protocols.
The software, named Knox, is aimed at IT departments worried about the theft of sensitive corporate data by hackers. BlackBerry has built loyalty through its security and Samsung hopes to create the same beefed-up security for Android.
Samsung executives have revealed Knox will appear on a new Galaxy smartphone in the second quarter of the year.