IT Services
M2 Computing deliver IT support in Horsham, Brighton, Crawley, Guildford, Croydon, Dorking, London, Redhill and the surrounding areas. We provide network support and advice to businesses in the Surrey and Sussex areas. M2 Computing have a proven track record delivering tailored IT solutions and committed to delivering an excellent service. Any issues that may arise are dealt with promptly via our own in house IT support team, allowing you to focus on your business.
Microsoft 365
Making the move to Microsoft 365
We have experience and expertise of migrating from existing cloud email systems or on-premise server platforms to the 365 system. We put together an implementation plan ensuring minimal disruption to your daily workflow.
Most common scenarios are:
Migrate from physical Windows server to Microsoft 365. Email moves to exchange, files to OneDrive and SharePoint and databases to Azure services including Virtual Desktop
Move Gmail mailboxes to Microsoft 365 exchange and outlook
Move shared files from Dropbox to OneDrive and SharePoint
Day to day management of your Microsoft 365 system
As with all systems, 365 needs proactive maintenance and configuration that requires trained staff and a good understanding of the architecture. Even if you already have 365, we can take over the day to day running of your platform and ensure that it is setup correctly, especially with security in mind. We regularly take over portals and find that all settings are left in their "vanilla" state from setup and most often no security features such as two factor authentication are even turned on.
Click here for more information about Microsoft 365
Get in touch and start your move to M2 Computing and Microsoft 365.

About M2 Computing
M2 focus on providing businesses with managed IT support, Microsoft Office 365 and Microsoft Azure services. Director Greg Roffe has over 30 years' experience in the industry and has built up the company over the past 20 years with our highly skilled team of  IT engineers and back office support.
We follow all the IT industry best practices. This provides the reassurance that the systems we design are robust and reliable so they can be managed in the most efficient manner. We only partner with leading distributors and manufacturers of both hardware and software.
On a day to day basis we manage hundreds of servers and networks across London and the South East and have successfully completed thousands of individual projects ranging from simple server and PC installations to full multi-site computing and Internet infrastructures. Communication is the key, we love to talk and keep our clients informed along the way.
Most recently, we were proud to be awarded with the Microsoft Gold Cloud Platform in recognition for our expertise in Cloud computing and deployment of Microsoft Office 365.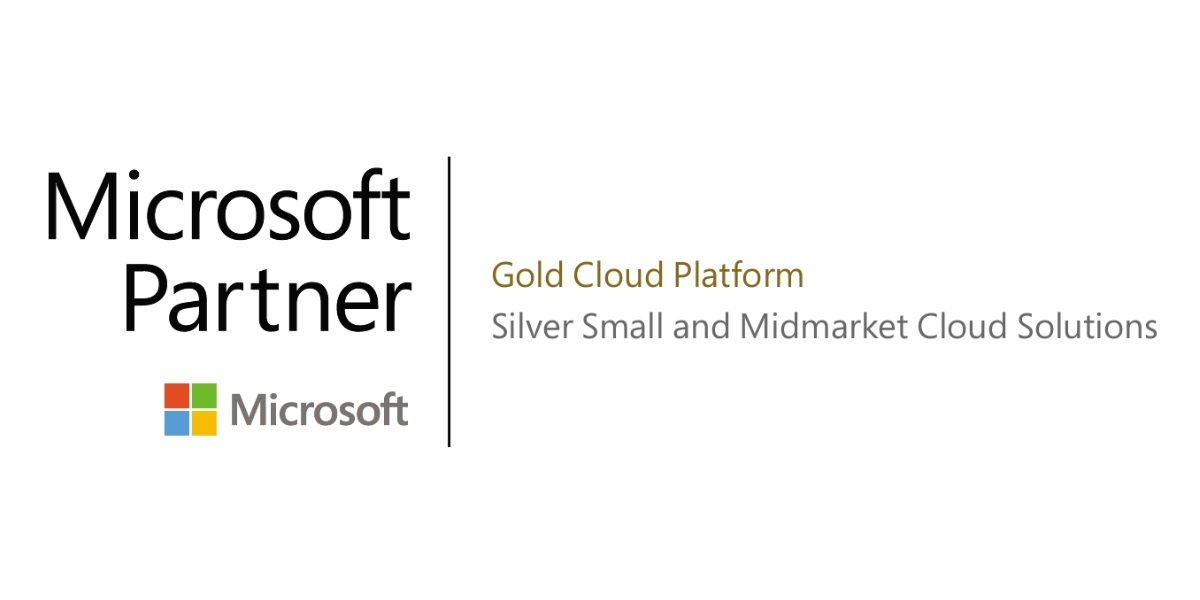 What our customers say
Don't take our word for it, see what our clients have to say…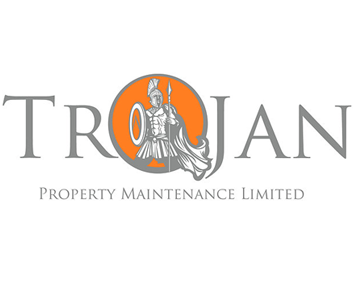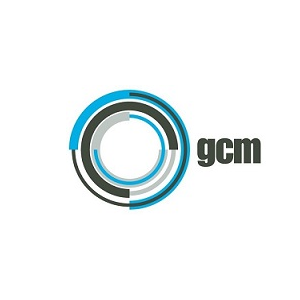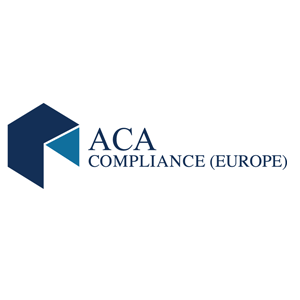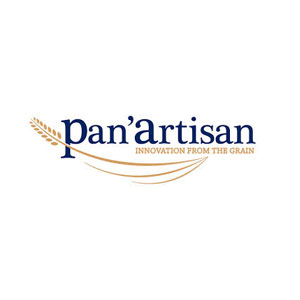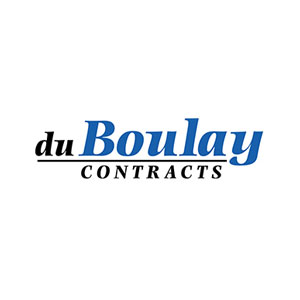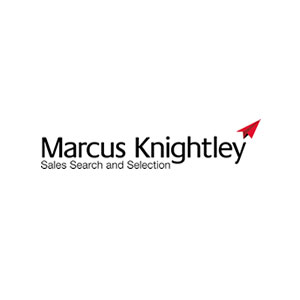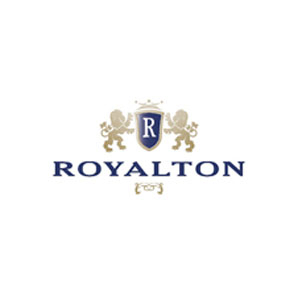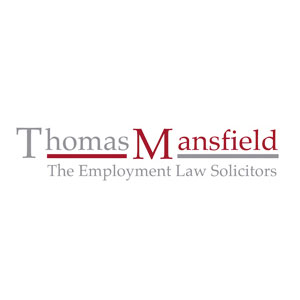 Blog – News and views from the world of IT