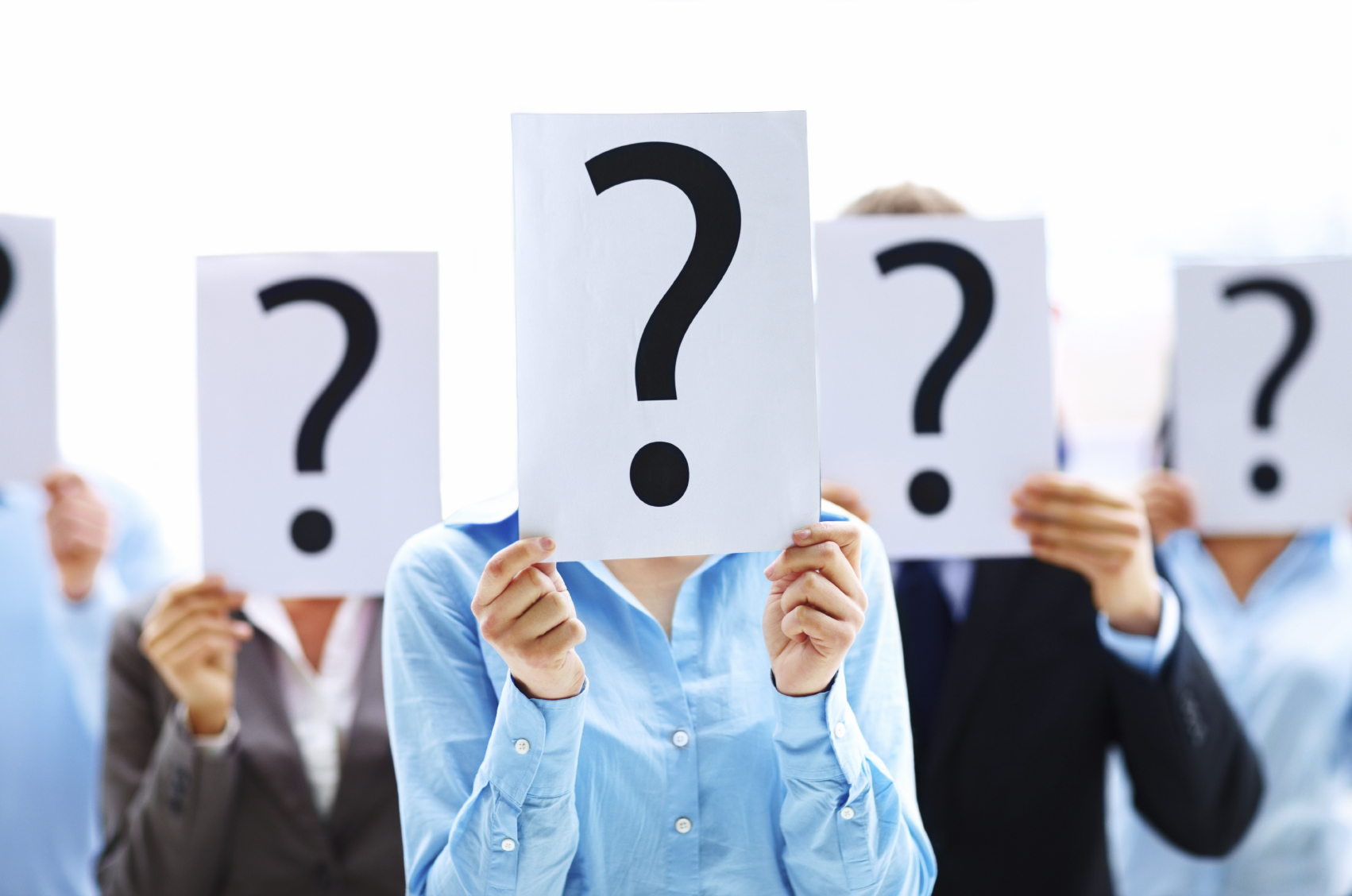 We are pleased to announce the new arrival of Tanya Haeffele, General Manager and Sue Kemp, Marketing Manager, joining M2 Computing this month.
Tanya Haeffele joins us as General Manager on a full time basis to focus on M2 Computing operations and management. Tanya has enjoyed a successful career in operations management in the IT and communications industry and brings a wealth of knowledge and expertise. Outside of the office Tanya is a keen Dressage rider, owning 3 horses, and also has an avid interest in fitness and electronic dance music.
Sue Kemp has also come on board as Marketing Manager on a part time basis to enable us to launch a new brand identity and run our marketing activities more effectively. Sue comes from a strong IT/Telecoms Marketing background bringing experience from Nokia, Samsung and IBM. At present, she spends most of her spare time dressing up as princesses with her two young daughters.
Greg Roffe, Managing Director comments 'We are very pleased to have Tanya and Sue on board to help facilitate our business plans for the coming years.'