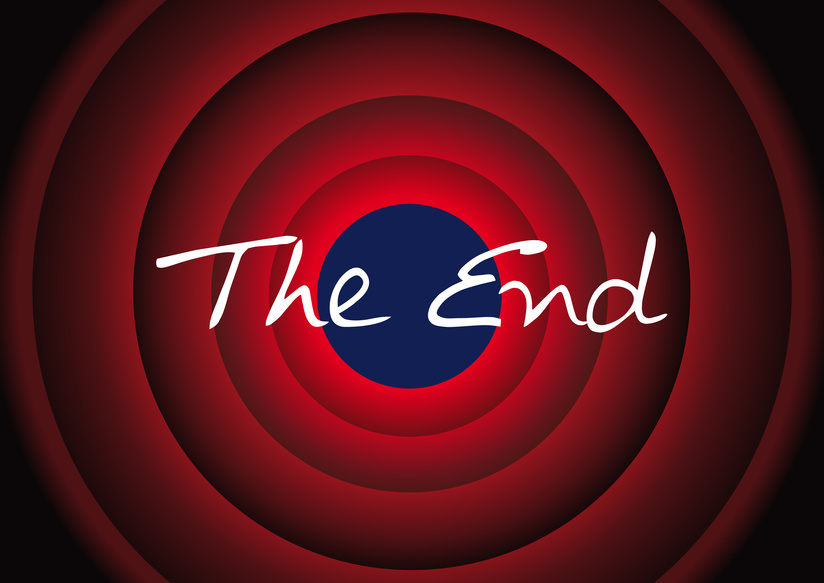 Microsoft has announced the withdrawal of support for some of its most popular and long-serving products, including Microsoft Small Business Server (SBS) 2003, Windows XP SP3 and Office 2003.
April 2014 has been set as the cut-off, which leaves five short months for UK businesses to consider their options. Of course, the 'Millennium Bug' taught us that systems are unlikely to simply fail from one day to the next. But firms are being reminded not to underestimate the risks associated with running 'end of life' software.
After the April 2014 deadline, Microsoft will stop issuing updates and online technical assistance for these products, leaving networks open to attack by cyber criminals who will be looking to exploit this lack of protection.
Support for application software such as accounts packages and CRM products may also be invalidated by running obsolete operating systems.
[themecolor]What are the upgrade options?[/themecolor]
Recent polls reveal that Windows XP still boasts up to 21% of the desktop market but UK businesses will soon need to call time on this workhorse operating system. Replacement options include Windows 7 and Windows 8.1, the second incarnation of Microsoft's latest operating system, which was released last month.
On the server front, Microsoft is keen to push smaller companies towards its cloud offering when Small Business Server 2011 is withdrawn from sale later this month.
Unlike SBS 2011, its successor, Windows Server 2012 Essentials, which can serve up to 25 users, does not include Exchange as part of the suite. Instead it requires either a connection to hosted Exchange or the purchase of a separate Exchange license which may also mean investing in an additional dedicated server.
Organisations looking to upgrade from Office 2003 have a range of licencing options at their disposal including Office 365, Microsoft's fast-growing cloud computing solution.
With so many changes underway and so many choices on the table, one thing remains clear: If you are running any of the products due to become obsolete next April, now is the time to be discussing upgrade options with us.