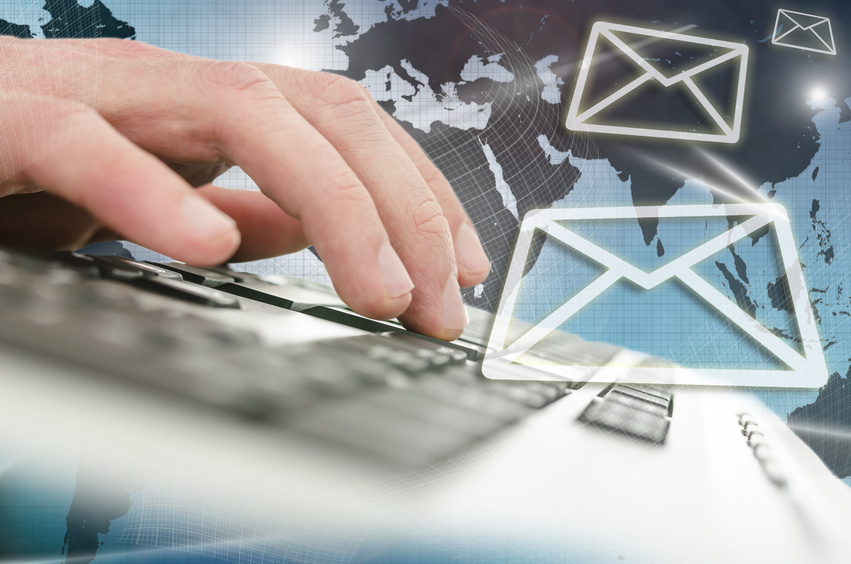 When it comes to client communication, it seems some businesses are shifting their attention away from email and towards new social media – a strategy that may be a little premature.
As the expansion of Twitter, Facebook and other social networks gathers pace, a recent survey of Call Centre Association members suggested that email is being treated by some as a 'second-class service'.
The poll, which examined customer service levels, concluded that 59 percent of organisations took longer than one working day (8 hours) to provide a response via email with over one quarter (26.5 percent) taking longer than 24 hours. Meanwhile other research reveals an average response time of 5.1 hours via Twitter.
Of course, slow response rates risk customer disaffection, or even defection, and damage to brand reputation is another real possibility – especially when customers turn to social media to vent their frustration.
So how do YOU prefer to communicate?
Ask yourself which medium you would generally choose to communicate with your own clients and suppliers and the problem may become clearer.
You see, according to KANA Software, the company that conducted this research, the most common channel for making a complaint is email (42 percent) closely followed by the phone (36 percent).
So whilst some analysts assume clients are gradually switching all communication towards new social media, the reality is that many still want to use email and are doing so in huge numbers.
Horses for courses
Now nobody is suggesting you abandon your social media usage altogether. Twitter and Facebook are playing a vital role for many businesses looking to optimise websites or launch viral marketing campaigns and they do provide exciting new ways to interact with clients and prospects.
But whilst social media usage continues to grow, it is also being predicted that the number of email accounts will rise from the 4.1 billion we saw in 2011 to 5.1 billion in 2015. It seems email is still alive in kicking in 2013 or as Steven Thurlow, head of product strategy for KANA Software, puts it:
"Social customer service is very much the 'now,' yet the vast majority of customers still, and will for the foreseeable future, chose to interact with organisations via email. It need not become a second-class citizen to more modern digital channels but, rather, email can fill a dedicated role within robust and highly responsive customer service strategies."