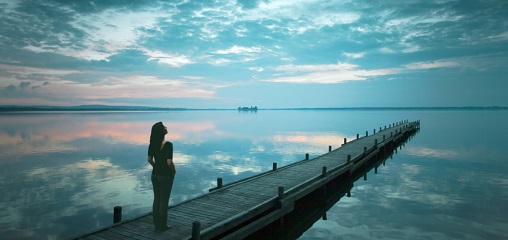 Hay House Publishing world-wide is a publisher of self-help, inspirational and life transforming books and products. The UK operation based in Notting Hill Gate, London decided to outsource their IT support and projects to M2 Computing following a personal recommendation.
"From the outset, I was very impressed with the customer service from M2 Computing. Nothing was too much trouble for them, they stepped in and helped with issues outside of their agreement with no fuss at all." Neill Thompson, Production & IT Manager, Hay House UK.
Working faster
As a publishing house, the team at Hay House UK frequently need to upload and download large documents. One of the first issues M2 Computing identified was the insufficient speed of their existing internet connection. Upload speeds were very slow, so M2 recommended switching to a fibre broadband connection. The transition from one service to another was very easy with the team at M2 Computing handling all the third party agreements and installation arrangements.
Implementing PCI compliance
In early 2016, the Hay House management team were requested by PayPal UK to increase their PCI compliance level to SAQ-DA. M2 Computing provided a consultancy service and developed a plan to reconfigure the network to comply with the requirements. This involved installing a new Fortigate firewall and segregating the network, providing a separate, more secure environment for credit card holder details.
The project involved the implementation of Fortitoken two factor authentication. This increases network security by adding a second level of authentication to access the network, obtained via fobs with digital displays. During this process, the Windows server and a number of employee workstations were also upgraded to comply with the new regulations.
"The PCI compliance project went very smoothly. There was less disruption than we expected and it took just two days to complete. The service was excellent." comments Neill Thompson, Production & IT Manager, Hay House UK.
Fully supported
Hay House UK have a mix of both Apple Mac and Windows PC desktops in their office to fulfil the complex operations of a publishing house, together with Office 365 and an on premise Windows server. They are fully supported by the team at M2 Computing under the M2 Assist Gold package.
Summary
M2 Computing provide a complete support package for Hay House Publishing UK. A fully outsourced IT support solution, which allows them to focus on their core business.
"All the technicians at M2 Computing are really friendly. They have spent time to get to know Hay House UK, so they have easily become our IT department as a true extension of our team" concludes Neill Thompson, Production & IT Manager, Hay House Publishing.