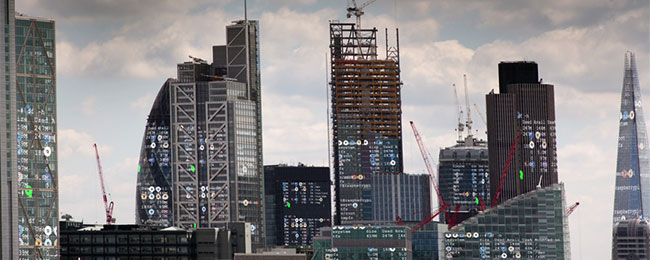 The UK's cyber security centre has revealed it prevented over a thousand would-be attacks on British business in the past two years – many of which came from hostile nation states. 
The National Cyber Security Centre (NCSC) announced it had stopped nearly 1,200 attacks since it was established two years ago – equivalent to more than 10 a week. What's more, many of these were relatively sophisticated, state-sponsored attacks coming from outside the UK, rather than small-scale incidents from lone hackers. 
Russia has already been named as a hostile state actively trying to attack UK systems, concentrating its efforts on companies working in the media, telecoms and energy sectors. 
As well as stopping active hacks, the NCSC revealed it also took action to prevent UK businesses falling for phishing scams. In fact, almost 140,000 fraudulent websites (made out to look like genuine big-name banks, government agencies and businesses) were taken offline between mid-2017 and summer of this year. 
As well as acting on already established dangers, the NCSC took an active role in advising businesses how to avoid falling foul of any future attacks that may come their way. One such initiative was the call to mark legitimate government domains, so that business owners were better able to differentiate between real and fraudulent emails. Another was the creation of a toolkit to equip businesses and their staff members with the know-how to spot common vulnerabilities and act upon them accordingly. 
The NCSC has also worked to fortify critical infrastructure across the UK, and then wrap further protections around this – measures that NCSC head Ciaran Martin told the BBC would make the UK "automatically safer". 
Despite all this hard work, Martin believes some of the biggest tests could still be to come. He claims to be in little doubt that a major incident, which would test the UK's infrastructure "to the full", should be expected. At that point the importance of the NCSC's work – both in terms of eradicating past attacks and educating the wider community – would become clearer than ever before.