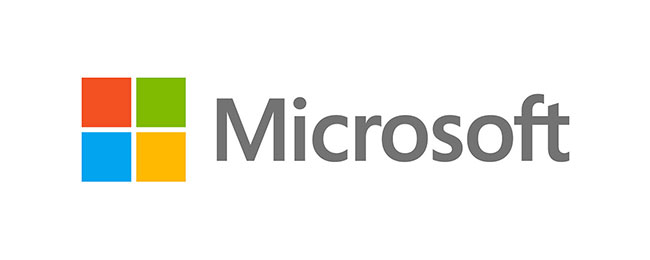 Microsoft has used its Ignite conference in Florida to announce a whole host of new products and features. In fact, there was so much to announce that the tech company presented delegates with a 27-page leaflet to cover it all. 
One of the biggest commercial announcements came in the form of a partnership with Adobe and SAP, which will standardise datasets so information can be moved between systems with ease. Whilst this seems a partnership borne out of helping customers work more efficiently, some analysts have said there may also be more to it – with this formidable coalition forming a credible threat to CRM leader Salesforce, as Microsoft will no doubt hope that customers move to its platform when looking to extract value from data. 
Elsewhere, Microsoft took a further step towards eradicating passwords – at least for users of its Azure Active Directory. A brand new app (named Microsoft Authenticator) will allow iOS and Android users to log into business applications with just a tap. This isn't just about making it quicker and easier for Azure users, but safer too, as passwords aren't nearly as secure as fingerprint or retinal identification. 
In fact, Microsoft was quite explicit about where it wanted to head in this area, labelling passwords a "short-term game" and saying this latest development was another step towards ushering in the "end of [their] era". 
Microsoft also has some big 'Ideas' for Office users. It plans to roll out a number of AI tools to help users create a better end product or simply remove some of the hassle they may encounter along the way. Called Ideas, this toolset can suggest a PowerPoint layout, identify hidden stories within Excel data or even pull in information from across numerous points on an organisation's network that it deems to be related – or worthy of comparison. It's then up to the user whether to act on these data-driven suggestions 
Closing the event with his keynote speech, Microsoft CEO Satya Nadella explained how all these announcements were geared towards more than just helping companies and industries revolutionise their offering. He said that new developments would move over and above "customer engagement and digital transformation or ensuring security and trust" to create "an opportunity to ensure that the surplus… created by digital technology is equitably distributed across our economy [and] across our society."