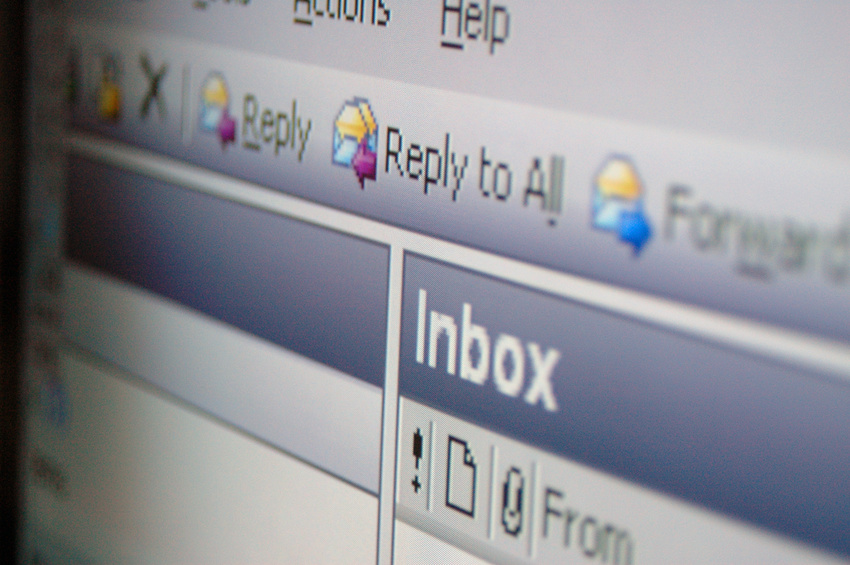 Most of us configure an auto responder once or maybe twice a year for the weeks when we take annual leave. A hastily written line announcing your temporary departure from the rat race and providing alternative contact details should the enquiry be of an urgent nature.
These are the email replies that Outlook refers to as 'Out of Office' messages and Gmail calls the 'Vacation responder'. But now some key business innovators are pioneering a wider use of these systems as an essential tool to help boost productivity.
So forget rules, flags and sub folders, maybe the auto responder is the most productive email tool you never thought of. Here are a few of the ways this feature is being put to use by the movers and shakers.
[themecolor]Time management[/themecolor]
Cofounder of the WomenInnovateMobile accelerator, Kelly Hoey began using an auto responder last year in a bid to improve her time management. Feeling duty-bound to reply to emails as quickly as possible, Hoey was frequently unable to commit time to important projects during the day as she waded through a bulging inbox, responding to more urgent but less pressing tasks.
Hoey says this pressure is symptomatic of our always-available culture commenting that when it comes to email communication "we expect information to come immediately, so we feel a responsibility to spit information out immediately."
Using an auto responder can buy time and relieve pressure and if you update the information regularly, recipients will receive a more relevant message than the generic "I'm returning to the office on 30th November". For example, why not include details of your weekly schedule, a link to a recent blog post or an event you will be attending?
[themecolor]Adjusting expectations[/themecolor]
It seems the more senior and visible you are within an organisation, the greater the deluge of email you can expect. Tina Roth Eisenberg, founder of swissmiss, CreativeMornings, and TeuxDeux, recently confirmed she is getting 1,000 emails a day across her various inboxes.
"About a year ago, I really hit a wall of feeling such anxiety and guilt around my inbox and not being able to keep up, the thought of disappointing people and not being responsive and not getting back to people, that really stressed me out. It got to the point where it wasn't healthy." Eisenberg says. "So I put the autoresponder up to adjust expectations for people that email me."
Eisenberg's use of the autoresponder allows her to enjoy a similar relationship with her inbox as she does with her Twitter account, where it would be great to receive a reply but a response is not mandatory.
[themecolor]Signpost for enquirers[/themecolor]
Elsewhere, the auto responder is serving as a vital productivity tool. Ryan Holmes, the CEO of HootSuite, is continually reviewing how he can improve the management of his inbox and his latest trick is to draft an 'enquiry-directing message' – something along the lines of "If you're interested in this, this, or this, here are the people to talk to…"
Holmes explained: "I don't want to become a switchboard for my company, but I found I was doing that. I was spending a lot of time on these things that I didn't need to rewrite every time, so I'm just going to put this in front of people so they can go and chase down and be self-empowered. Some people might call that douchey, but I just think it's getting people in touch with the right thing."