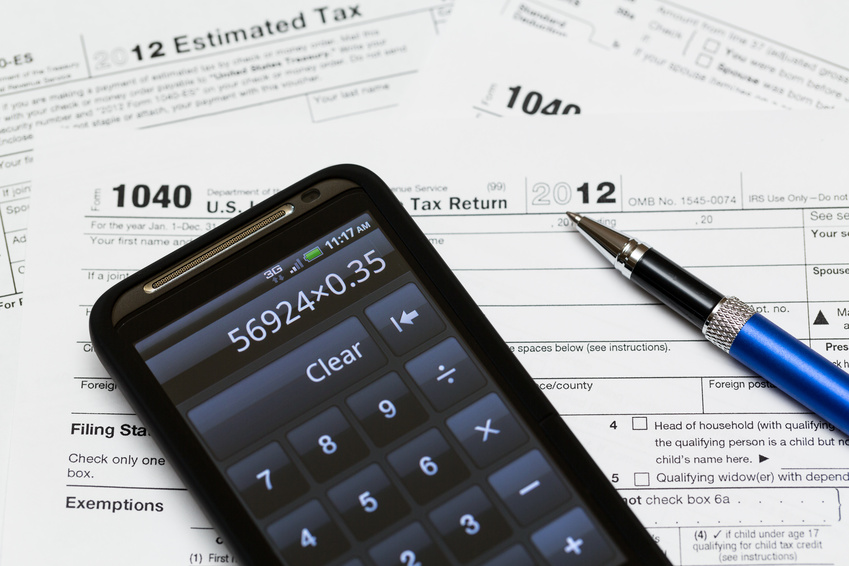 Apple is rumoured to be preparing a release for two new handsets in June – the expected iPhone 5s and a 4.8 inch-device that insiders from Asia have labelled the 'iPhone Math'.
Citing upstream supply chain sources, chinatimes.com believes Apple will unveil three new members of the iPhone family this year. The first two will be an enhanced version of the current iPhone 5 and the tentatively-dubbed 'iPhone Math', which is expected to be the largest Apple smartphone yet.
Any signs of a release date for the third device are yet to emerge from Silicon Valley, although insiders expect it to boast a 12-megapixel camera and be the cheapest iPhone to date.
Bigger than the iPhone 5
For now though, the online community is abuzz with rumours about the Math. Sources claim it will be almost one inch longer than the iPhone 5 and include an eight-megapixel camera with Largan Precision lenses.
Not only is the tech giant capable of speeding things up when it comes to new releases, but Apple clearly knows a thing or two about keeping details of its products under the radar.
However, washingtonpost.com highlights that developers took great care in bumping the iPhone's screen from 3.5 inches up to four inches, with great attention paid to ensuring that programs adapted to both sizes. Should the screen increase by a further 0.8 inches, they would need to go through a similar process again.
Meanwhile Apple is said to be working hard on a phone made of cheaper materials in order to address a growing lower-end market; pointing to a late 2013 release for the mysterious third device.