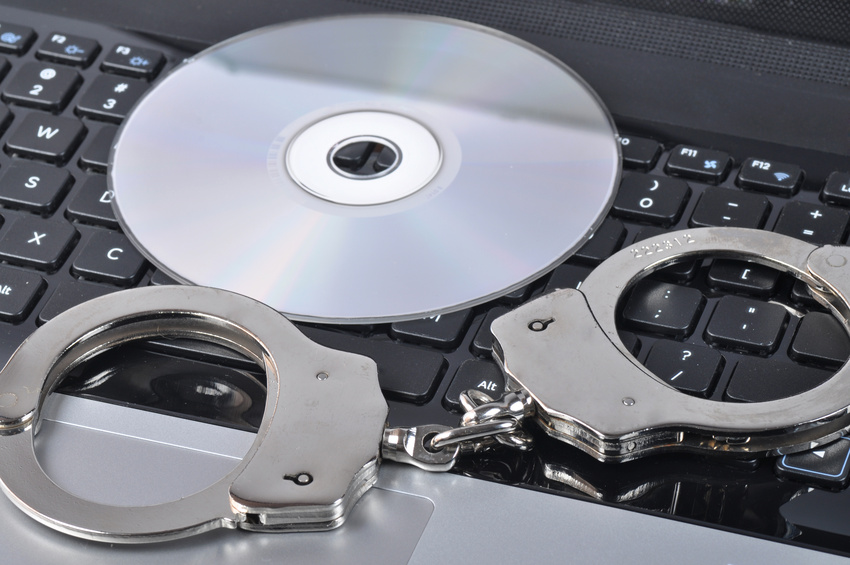 A recent report has warned businesses to remain vigilant against staff stealing client lists and confidential data. So can you be sure your employees are not downloading sensitive files or emailing them to their private accounts?  
KPMG has concluded that pay freezes, job restructuring and redundancies are among the issues that can provoke people to commit fraud. Hitesh Patel, UK forensic partner at the firm, picked out these three factors following the publication of a report on fraudulent activity, which showed that businesses need to keep an eye on staff if they are going to avoid running into difficulties.
Endpoint security risk
Even though the number and value of cases involving professional conmen in the UK fell in 2012, there were certain areas that grew significantly. One growth area was fraud committed by employees, which almost doubled from 2011 to 2012 – reaching £25.1 million.   The sort of activities that staff were involved in were procurement fraud and so-called back-office fraud. These issues have been around for years, but modern businesses must also think about IT threats relating to endpoint security and the data held by the organisation.
Mr Patel pointed out that the total value of fraud has only dropped due to the reduction in the "eye-watering", high-profile cases that involve huge sums of money, whereas the issue is still very much a challenge for employers.
Tough times exacerbate threat
He remarked: "What we're seeing is individuals looking to feather their nests through ripping off employers, banks or the government. Times may be tough, but the data shows that some people are unwilling to give the lifestyles they've become accustomed to."
The KPMG report also noted that identity fraud more than doubled to reach £26.3 million, while Ponzi scheme cases tripled in value during this time to hit £72 million and counterfeiting was three times higher than the five-year average. In total, insider trading made up 80 per cent of fraud-related financial losses at UK companies, with these crimes perpetrated by employees and managers.
Thisismoney.co.uk notes that the authors of the report made clear the effect such activity can have on an organisation. Mr Hitesh highlighted how fraud can 'exacerbate' the need to make job cuts and reduce budgets.
In the public sector, tax evasion and benefits fraud are proving to be two major challenges in the current climate, as people seek to hang on to more of their earnings or gain undeserved welfare payments.