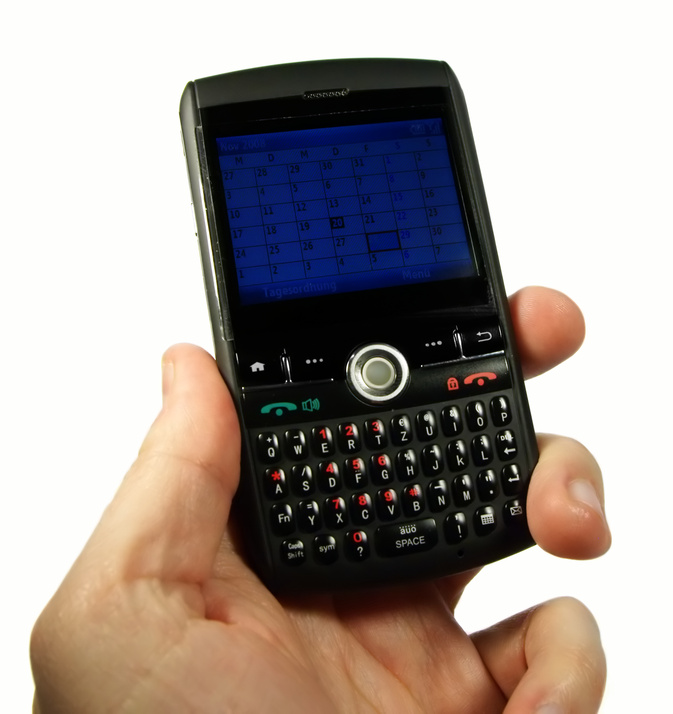 Blackberry published an open letter on its website this month, dismissing reports of its demise as nothing more than idle gossip. A bold move, yes, but not an unprecedented one, since the beleaguered vendor posted a similar letter to clients back in October in an attempt to calm nerves after the company was put up for sale.
Whilst Blackberry's first letter sent out more of a general message stating the company's intention to stick around, this second message focuses more specifically on business usage – the firm's BES10 platform, its dedication to multi-device management (MDM) and BYOD (bring your own device).
[themecolor]Market share slides from 50% to under 5%[/themecolor]
So was this communication from Interim CEO of Blackberry, John S. Chen, truly just an open letter or more of a "we're still open" letter? The business has certainly come out fighting and, after some dire results in recent years, some would say it's high time they did.
Since Blackberry's heyday in the noughties, the brand has crumbled dramatically under strong competition from iOs and Android devices with market share sliding from 50% in 2009 to below 5% today (figures quoted by The Guardian, Aug 2013).
Only two years ago, as the 2011 summer riots raged in London, the Blackberry was still considered to be such an influential communication tool that politicians called for the BlackBerry Messenger (BBM) service to be switched off. But delays in releasing new operating systems, reports of billion-dollar losses, staff cuts and attempts to sell the business have since attracted a lot of negative media coverage and seen Blackberry continue to lose ground to its competitors.
[themecolor]Focus on enterprise and multi-platform[/themecolor]
One of the points that Chen seemed at pains to emphasise in his letter was Blackberry's on-going commitment to multi-device management. He stressed how the launch of his company's latest BES10 platform last year was a deliberate move to enable the management of all devices and BYOD initiatives.
Interim CEO of Blackberry, John S. Chen stated: "Our competitors want you to think that BES only manages BlackBerry devices, and that we are somehow more expensive than other MDMs. This is false […] We understand the realities of the enterprise mobility market better than anyone, and we're in the game for the long term."
What's more, Chen stressed that recent investment had placed Blackberry in a strong position to compete. He listed the following as proof:
(extract from John S. Chen's open letter)
Our EMM customer base is much larger than any of the other vendors in the Gartner Magic Quadrant for Mobile Device Management – and is growing.
We manage more mobile devices than any other vendor. Period.
We move more secure mobile data than anyone else.
We have substantial cash and are not a small VC-backed "pure play" MDM player seeking additional funds every year.
Chen acknowledges that Blackberry devices are not for everyone whilst at the same time trying hard to present his organisation as a business solution provider with unrivalled expertise in security and multi-platform technology.
On the first point he makes, he is certainly correct. On his second, only time will tell whether UK businesses share his confidence.