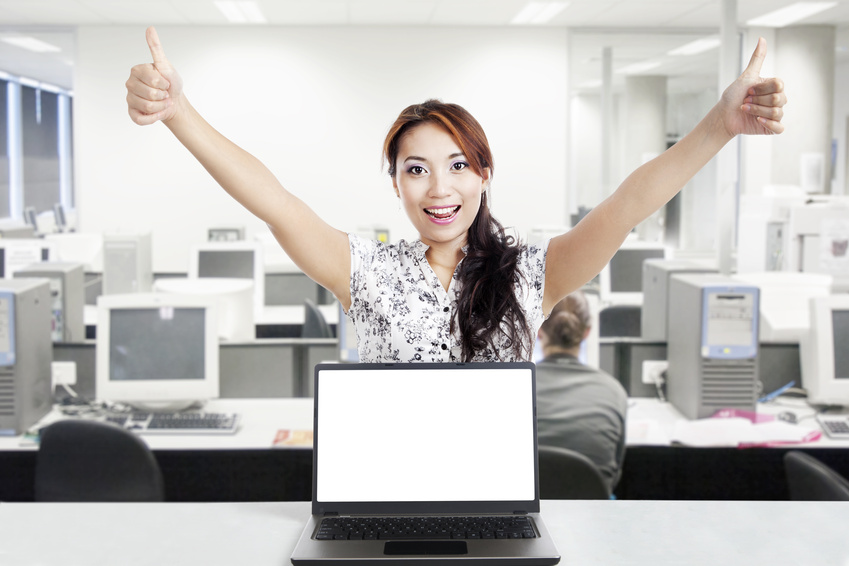 In the face of overwhelming demand, it has been reported that Microsoft may be set to reintroduce the Start button as part of the imminent Windows 8 update, hoping to satisfy its customers' wishes.
The removal of the Start button, which became synonymous with desktop computing, was one of the most controversial changes introduced in Windows 8. Many reviews of the new operating system, which is focused on providing a touch friendly interface, have concluded that removing the button was a mistake.
A third party Start button replacement application called Pokki has received 1.5 million downloads, suggesting that there is a huge demand for some of the conventional OS features to return.
Users reverting to traditional desktop mode
Mary Jo Foley of zdnet.com originally reported that there were whispers in chatrooms regarding the possibility of the Start button making a triumphant return in Windows 8.1 – codenamed 'Windows Blue' – and also said that there may be the option of booting directly to the desktop.
As it stands, Windows 8 users are greeted by the Metro-style Start menu; however, many have complained that they barely use the Start menu and once booted, switch straight back to the desktop mode.
If these two features are included in Windows 8.1, it will be quite a drastic concession on the part of Microsoft, which took a very bold step in an effort to homogenise the mobile and desktop operating environments.
Microsoft officials have maintained that the new interface is straightforward to learn; however, many desktop and business users have argued it is simply not worth the hassle.
"I find the new [user interface] more of a curse on non-touch-screen machines. As a result, I am still running Windows 7 on two of my three Windows devices," said Jo Foley of ZDnet.
Windows Blue is expected to be released around August 2013 with the preview coming out sometime around June. With Microsoft refusing to comment, the rumours cannot be confirmed, so anything could change in the coming months.