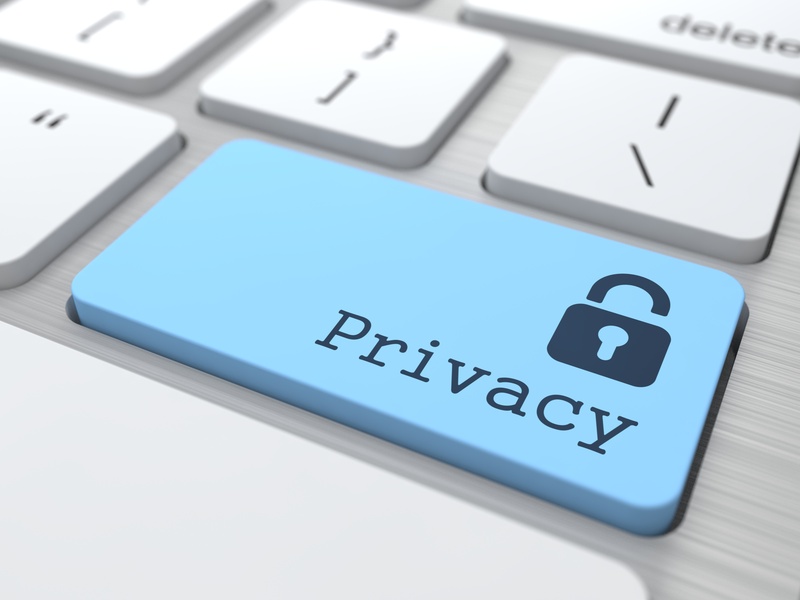 No doubt there's a US citizen holed up in Moscow airport who already knew this to be the case, but research now confirms three quarters of consumers are unhappy with current online privacy.
ComRes polled more than 10,000 people in nine countries including the UK and found that 75 per cent of respondents were concerned about their privacy. Two out of every three who took part in the survey believed that national regulators should do more to force the likes of Google to comply with current privacy laws.
Nick Pickles, director of Big Brother Watch, which commissioned the study, said: "The widespread support for EU regulators to do more to ensure Google complies with existing privacy regulations highlights how people want to see real, concrete action taken to protect their privacy."
Over 40 per cent of respondents said consumers are being harmed by big companies gathering large data sets for internal use. Although, in Germany, a country with some of the most stringent data protection laws in the world, the concerns fell significantly. Only 44 per cent said they were worried about their online privacy.
71% of UK respondents feeling uneasy
In India, 95 per cent of respondents said they were concerned about their data, followed by Brazil and Spain (90 per cent). In the United Kingdom, 71 per cent felt uneasy about how their data was being handled.
Recently, the Information Commissioner's Office (ICO) took legal action against Google with regards to some of the data collected by the Street View cars.
Rather than issue a fine, the ICO ordered Google to delete the data in question within 35 days; a move which many say was too soft of on the tech giant.
"Online privacy is a global issue of real importance to people and the overwhelming message is that citizens do not feel their authorities are doing enough about the desire of large companies to collect vast amounts of data on them," Pickles concluded.