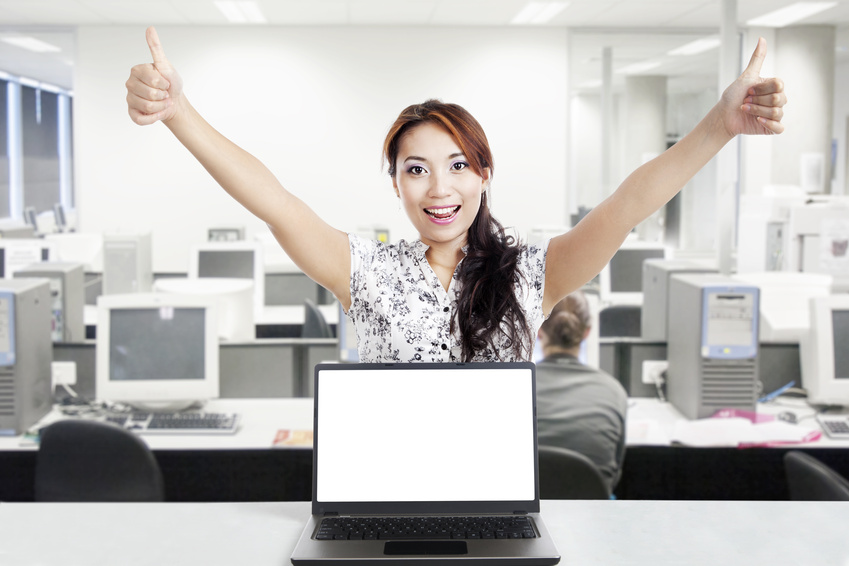 From disaster to new systems in 5 days
Last week M2 computing was contacted by a company in distress. It was only a small business but like all businesses in today's environment they could not live without email and access to documents and accounts.
The systems were on their knees, the server was hanging and had to be powered down every hour to bring it back to life. The PC's running Vista were like snails and the managers and staff morale was extremely low and very little work could be done.
M2 came up with the solution, negotiated the deal and implemented a completely new system within 5 days and the client is now fully functioning and ready to forget the past.
Well done team! another happy customer
Summary
 Wednesday and Thursday
Current system audit
Workshop testing and set-up for server and PC's
Friday
Migrated the entire email system to Microsoft Office 365
Saturday
Users and profiles created and tested
Mobile devices connected to new platform
Monday – onsite
Set-up and installed new Server hardware running on Microsoft Server 2012
Replaced all PC's with new and installed all applications
All data migrated to the new server
Printing configured
Secure offsite backup configured and running
Safely disposed of all old redundant equipment
Now supported by M2 Computing management and support contract