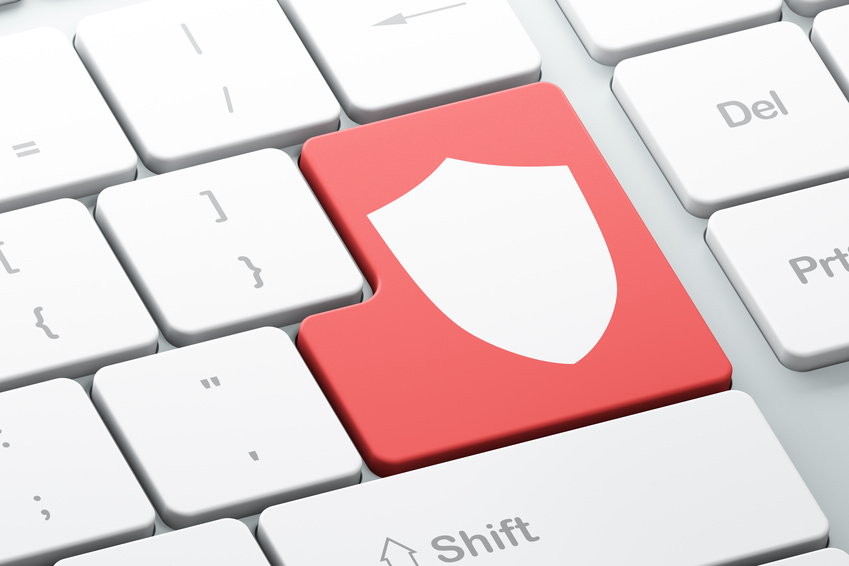 The internet has picked itself up and dusted itself off following what web experts have described as the biggest cyber attack in history. So just what happened to bring it down?
Reports from computing.co.uk suggest a conflict was sparked last month after Spamhaus, a European spam-fighting group, added Dutch web host Cyberbunker to a blacklist that is used by email providers to weed out spam addresses.
The firm claims to offer services to every client – provided they're not using their site for hosting child pornography or terrorism-related material.
Bringing the Spamhaus down
Five national cyber police forces were reported to be investigating huge DDoS attacks on Spamhaus, which were launched following its actions against Cyberbunker.
Some grew to a data stream of 300 billion bits per second, taking the Spamhaus site offline and causing widespread congestion around the world. Cyber crime experts say the attack was particularly potent because it exploited something known as the 'domain name system', which is used every time a web user enters an address into their computer.
Since the virtual assault began on March 19th, millions of ordinary internet users have faced slowed down speeds and worldwide services like Netflix have been affected. However, experts are now worried that banking and email systems may also face disruption.
In an email answering questions fronted by Bloomberg News, Spamhaus representative John Reid said: "The size of the attack hurt some very large networks and internet exchange points such as the London Internet Exchange."
He added that the number of affected users could run into millions due to the group's global infrastructure.
Spamhaus claims Cyberbunker cooperated with "criminal gangs" from Eastern Europe and Russia to launch what's now considered to be the largest publicly announced DDoS attack in the history of the internet.
The hosting site is yet to comment on the allegations, though company spokesperson Sven Olaf Kamphuis has told New York Times that Spamhaus should not be able to decide "what goes and does not go on the internet".