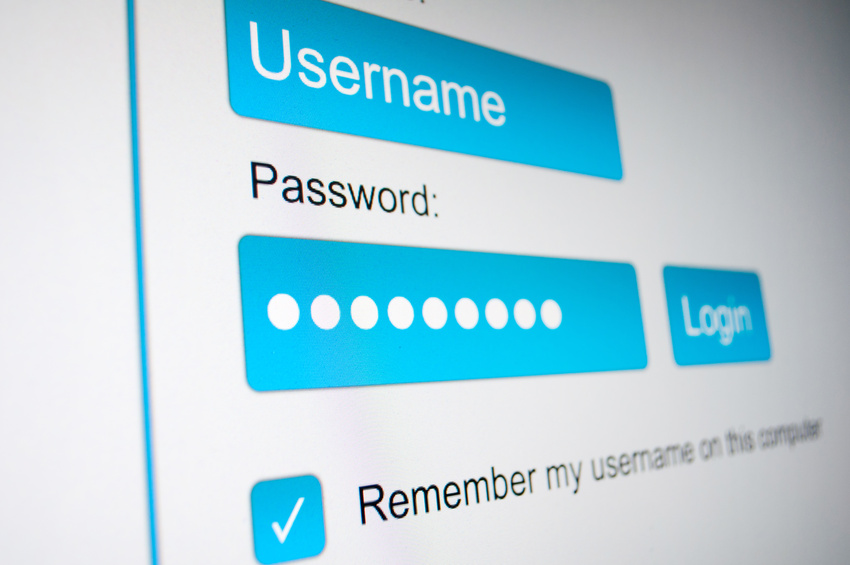 What don't we want? We don't want passwords. When don't we want them? Well, right now there is a group of online lobbyists calling on internet users everywhere to join their crusade against the use of passwords to log into websites.
The Petition Against Passwords was set up in an attempt to move the industry away from its current reliance on passwords and towards a different, more technologically-advanced technique.
The trouble is that, as things stands, there is no feasible alternative to passwords that can be rolled out on a global scale. That's why many are calling for investment to be thrust into discovering new solutions since passwords are notoriously insecure – as has been illustrated in recent high profile breaches on sites including Twitter, Evernote, Living Social and Drupal.
Now, rivals Clef and LaunchKey have teamed up alongside Tech Freedom to create the Petition Against Passwords. After gaining a few hundred signees almost immediately, the group soon realised this was an issue the public feels quite strongly about.
Alternatives are either expensive or experimental
As yet, however, the only feasible alternatives are either expensive or still in their infancy. Fingerprint or iris scanners, for example, require additional hardware, whilst the more 'out there' alternatives such as brainwave measurements and electronic tattoos are still firmly in the development stage.
Explaining why the petition was set up in the first place, Clef co-founder Jesse Pollak told pcworld.com: "If we can combine all the voices of the people who in the past have been silent about their issues with passwords and bring them together and be like "Hey, this is an issue that we need to be talking about", then as a group, we can enact a lot more change than we would be able to individually."
He went on to add, however, that as only 250 sites currently support the technology used by Clef, there was still a long way to go.