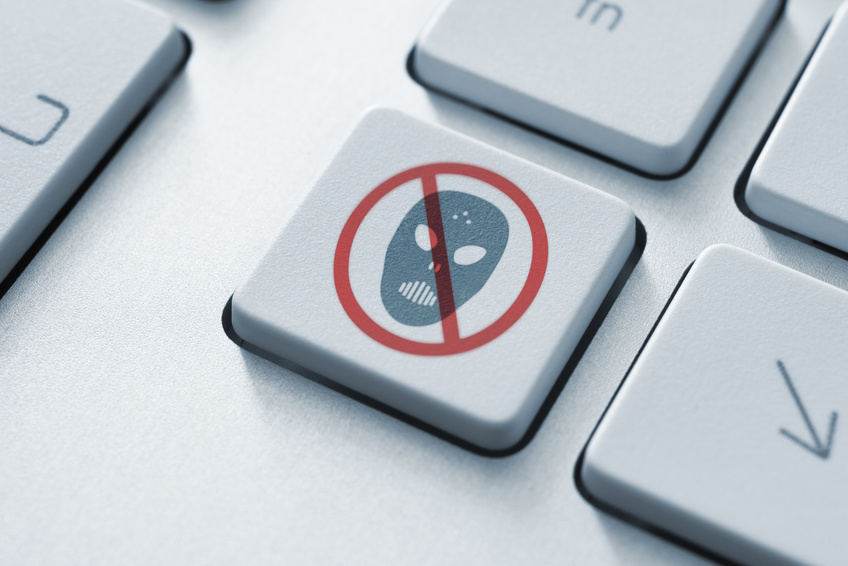 Email is both an excellent communication tool and also a way that companies can inform you about their latest products and services. However, email is frequently used to deliver unwanted material which is at best, annoying and at worst, malicious – causing considerable harm to your computer and yourself.
Warnings
There are still warnings being provided by internet security experts about the risks of malware being installed on computers. The two current threats are called gameover zeus and cryptolocker malware.
Cryptolocker is particularly nasty and can cause major disruption to the system. If a computer is infected it will trawl through the machine and any network file shares and it will encrypt every single file it can gain has access to. The encryption will make files unreadable.
You will then have 2 options; pay for the files to be decrypted (not recommended) or restore the file from the previous day's backup!
How to protect yourself
Even with anti-virus software installed these malware programs can find ways around the protection by enticing the reader to follow unsafe links or to install a software updates.
We are asking everybody to be extra vigilant at the moment and try and protect yourself from being attacked by these programs.
• Do not open emails which you suspect as being spam
• Do not forward emails which you suspect as being spam
• Do not open attachments from unknown sources
• Do not readily click on links in emails from unknown sources. Instead, roll your mouse pointer over the link to reveal its true destination. Beware if this is different from what is displayed in the text of the link from the email
• Do not respond to emails from unknown sources
• Do not make purchases or charity donations in response to spam email
• Don't click on 'remove' or reply to unwanted email
• Check junk mail folders regularly in case a legitimate email gets through by mistake
For a detailed list follow the link to get safe online
READ NOW
NCA National Crime Agency
The national crime agency recently released a news story about the threats. To read the article follow the link below.
READ NOW