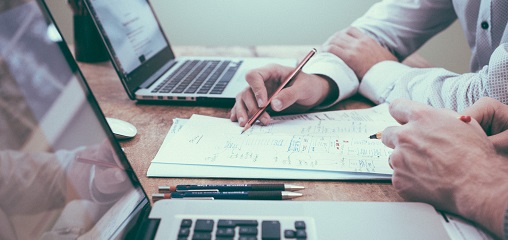 Veryan Medical was formed in 2003 as the result of a technology spin out from Imperial College, London. The company has designed, patented and developed a highly innovative three dimensional (3D) Nitinol (nickel-titanium alloy) stent, BioMimics 3D, which is currently used in the treatment of blocked or narrowed superficial femoral arteries, the large artery in the thigh which is the main blood supply to the lower limb. The company's head office is in Horsham, West Sussex and its research and development facility is based in Galway, Ireland.
As Veryan are responsible for running clinical trials in the US, they are required to comply with strict regulations laid down by the Food & Drugs Association (FDA), the obligations to Title 21 CFR Part 11 specifically in regards to the management of electronic records. As an M2 Assist Gold partner, Veryan Medical contacted M2 Computing to discuss SharePoint Online Title 21 CFR Part 11 compliance and granting access to independent auditors. To meet this need, M2 Computing set up a project plan to design, develop and deploy a Records Center in SharePoint Online.
"Implementing the Records Center has introduced a completely new way of working for us. It provides complete visibility of records, properly organised and stored in a protected environment. We can also sit comfortably knowing that this system complies with FDA regulations. I wish we had this a year ago." concludes Blythe Lindsay, Senior Clinical Project Manager, Veryan Medical Ltd.